The World Championship Cheese Contest® is the world's premier technical cheese, butter, and yogurt competition. The World Contest has been hosted by the Wisconsin Cheese Makers Association biennially since 1957.
The next World Championship Cheese Contest will be held in March 5-7, 2024, at the Monona Terrace Convention Center in Madison, Wisconsin, USA.
Entries are evaluated by a team of skilled technical judges from all over the world. Starting from a maximum possible 100 points, deductions are made for various defects found by each judge. Defects are noted in the areas of flavor, body and texture, salt, color, finish, packaging, and other appropriate attributes. A Gold medal, Silver medal and Bronze medal are awarded to the three highest-scoring entries in each class.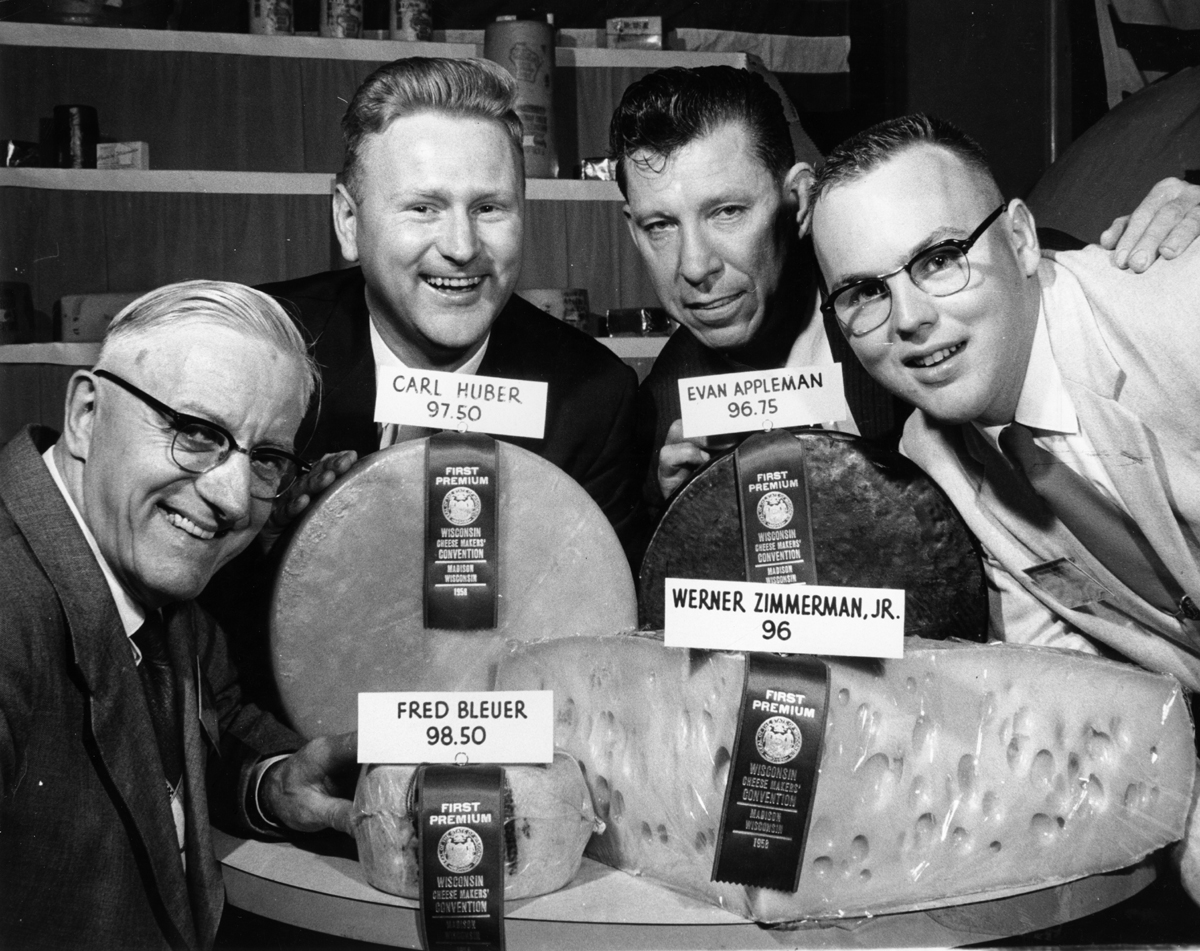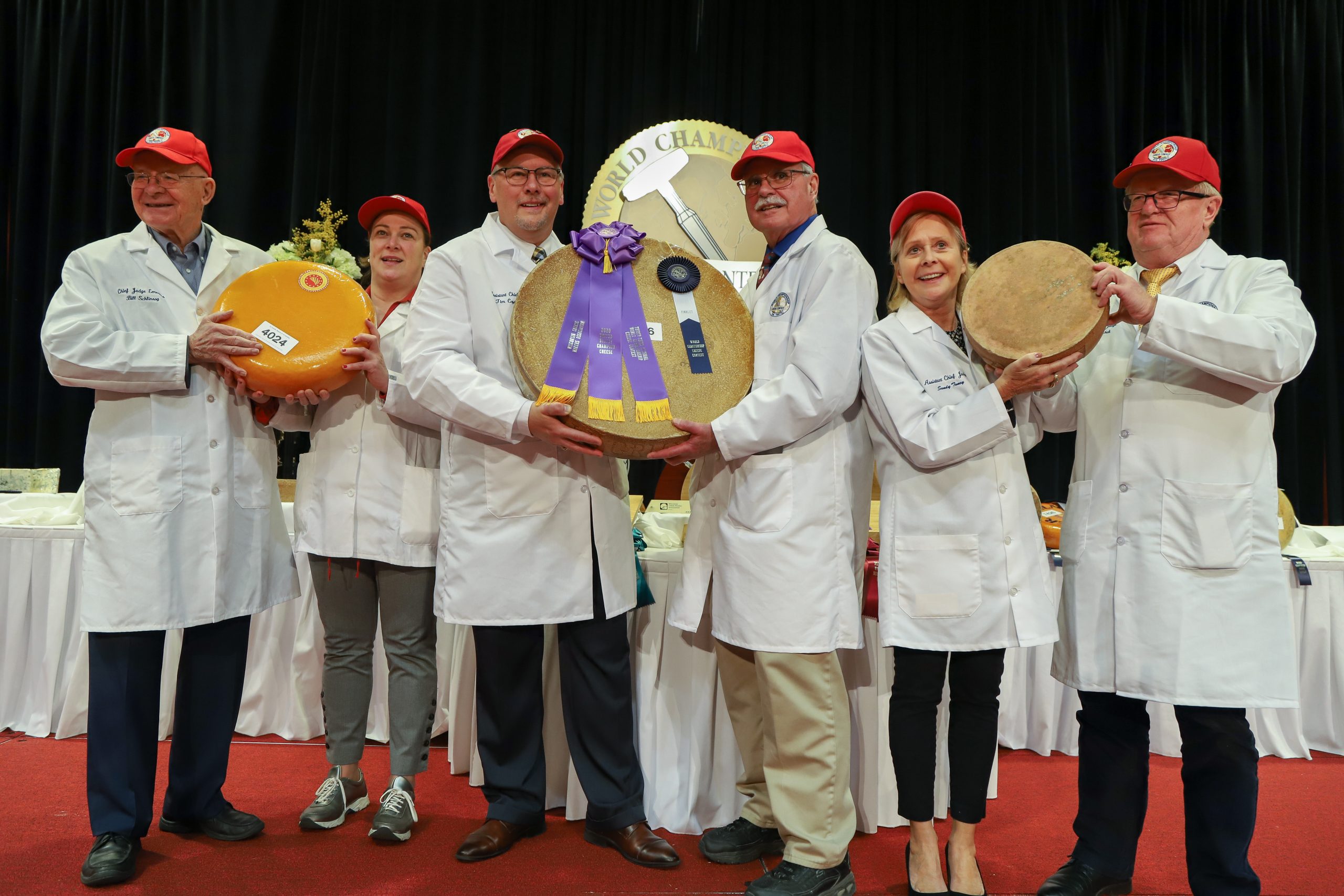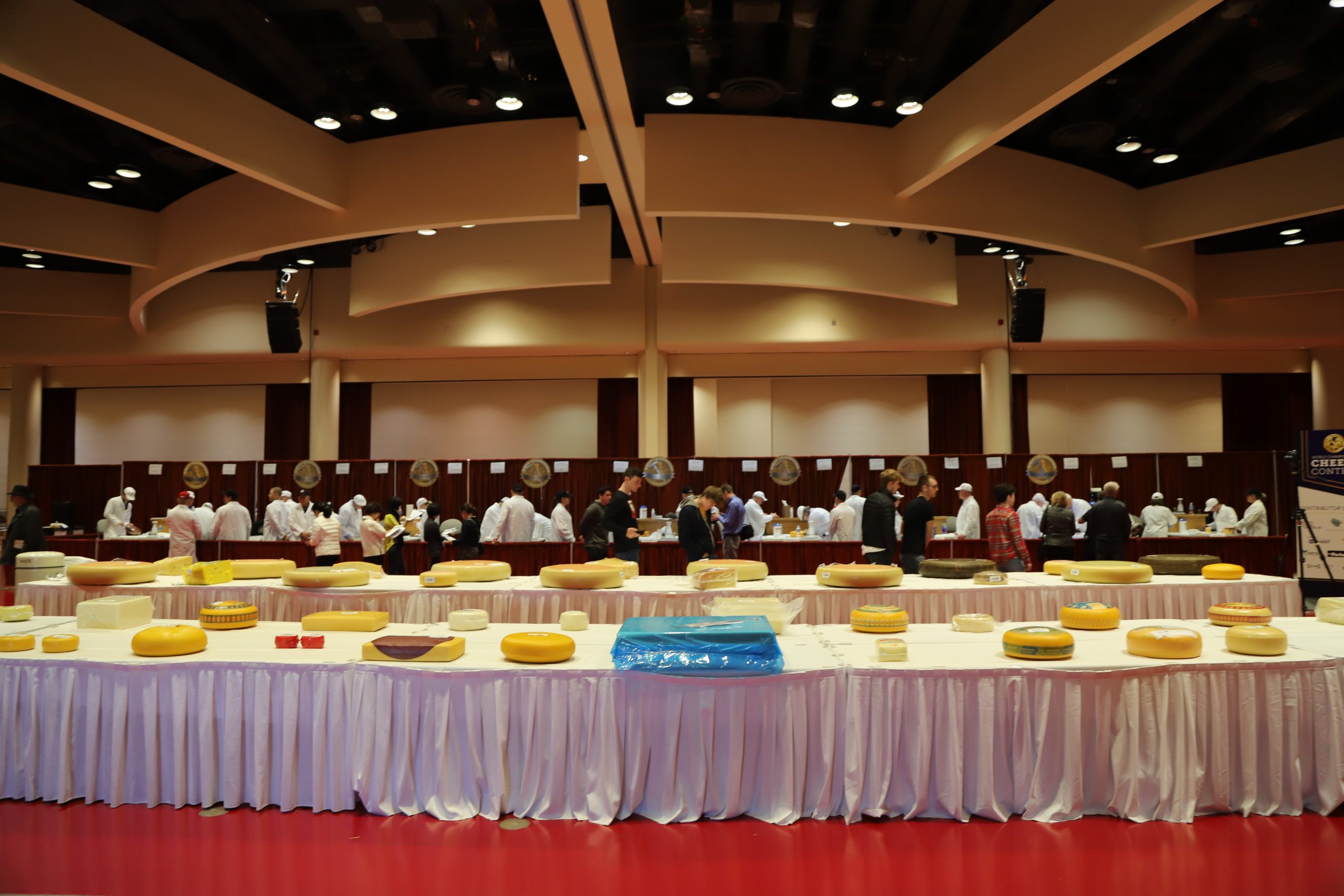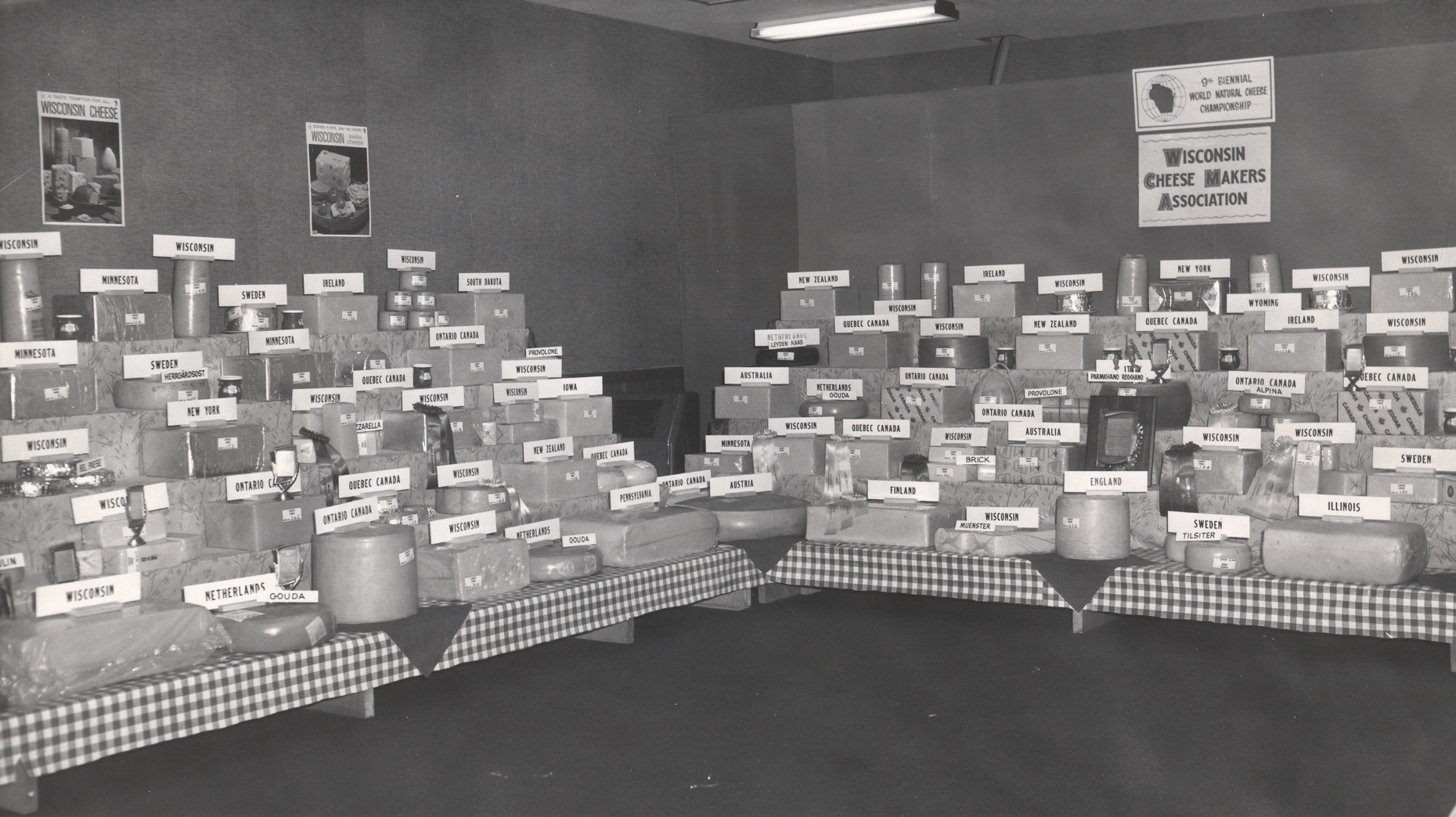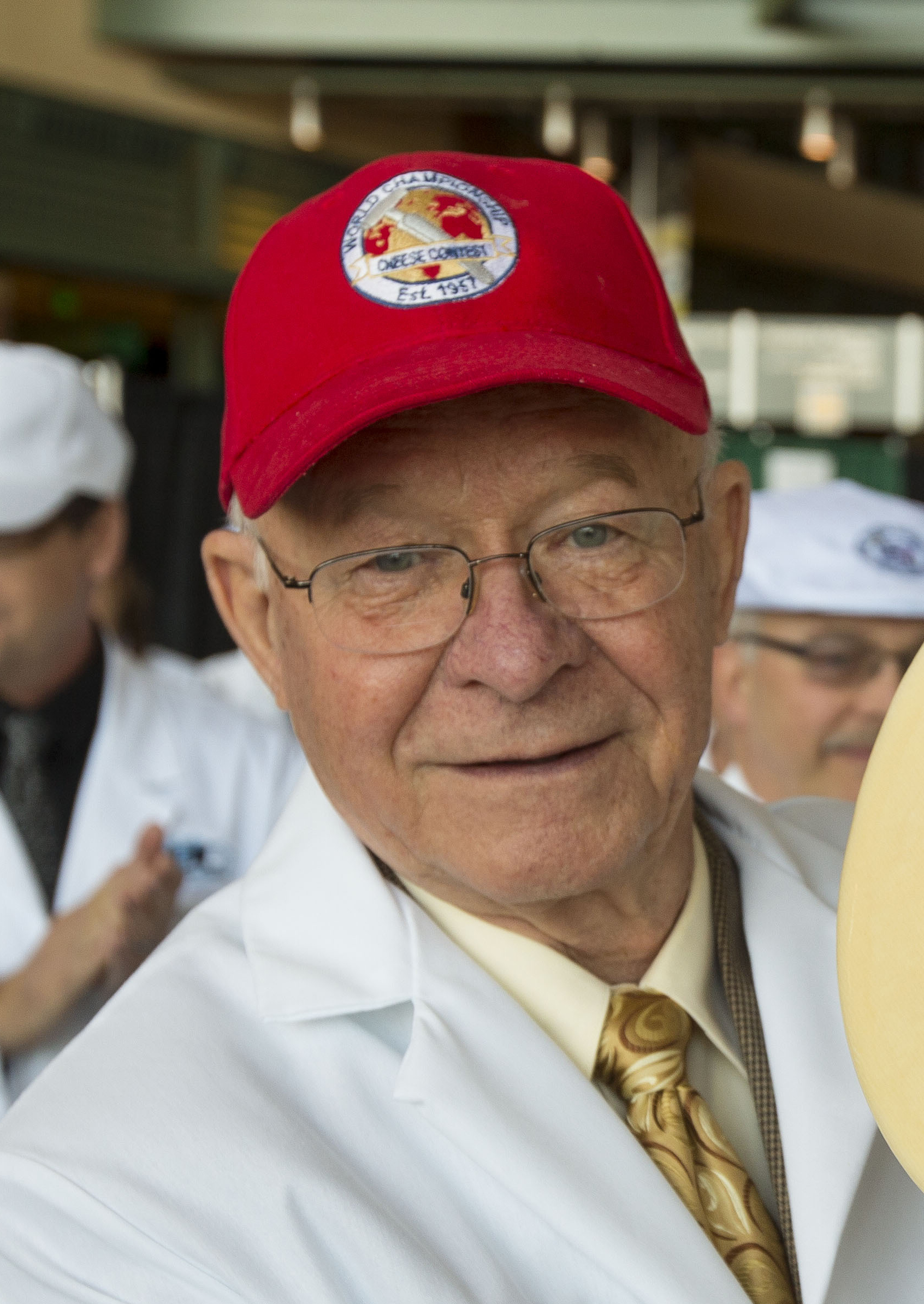 Bill Schlinsog
Chief Judge Emeritus
Bob Aschebrock
Chief Judge Emeritus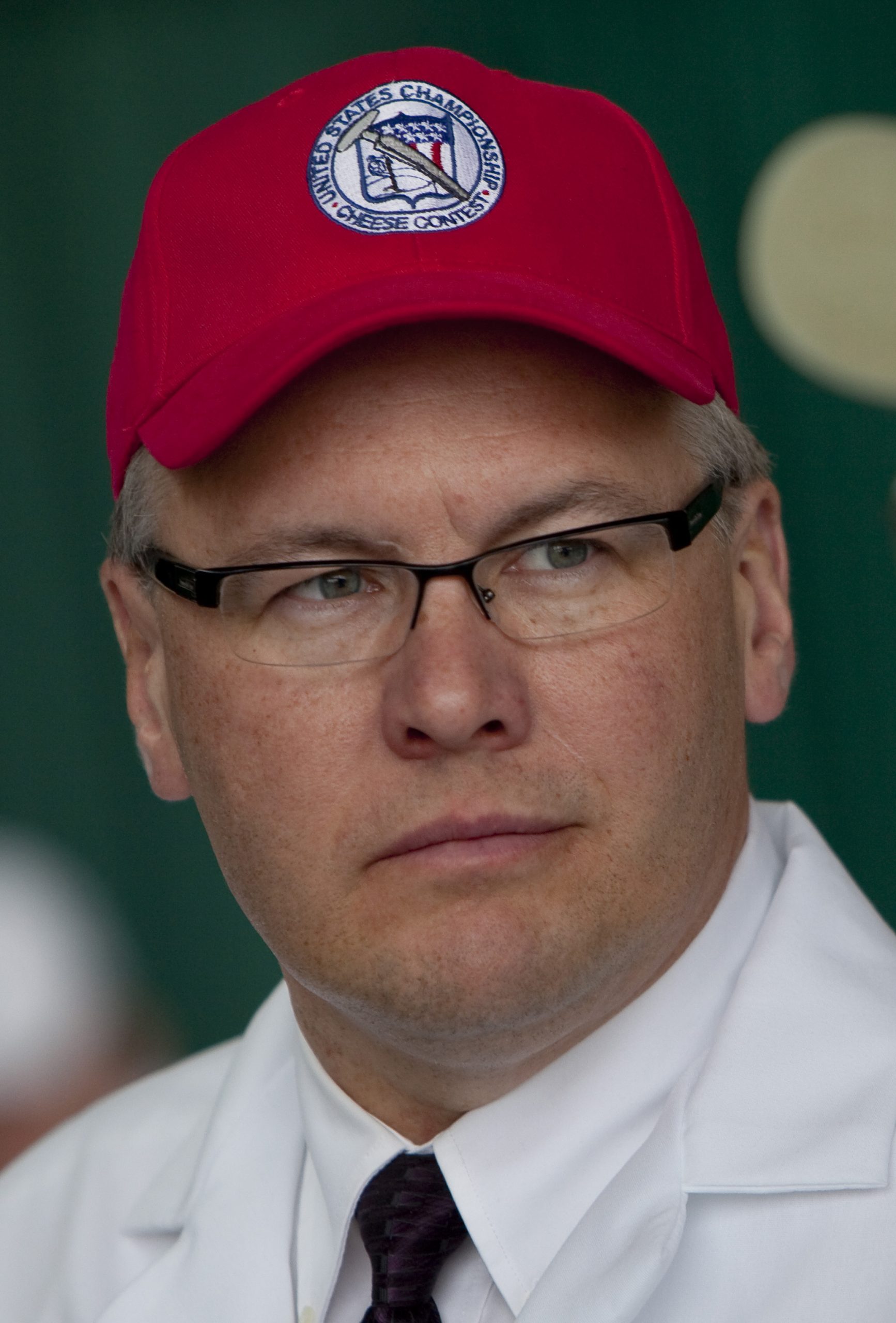 Tim Czmowski
Assistant Chief Judge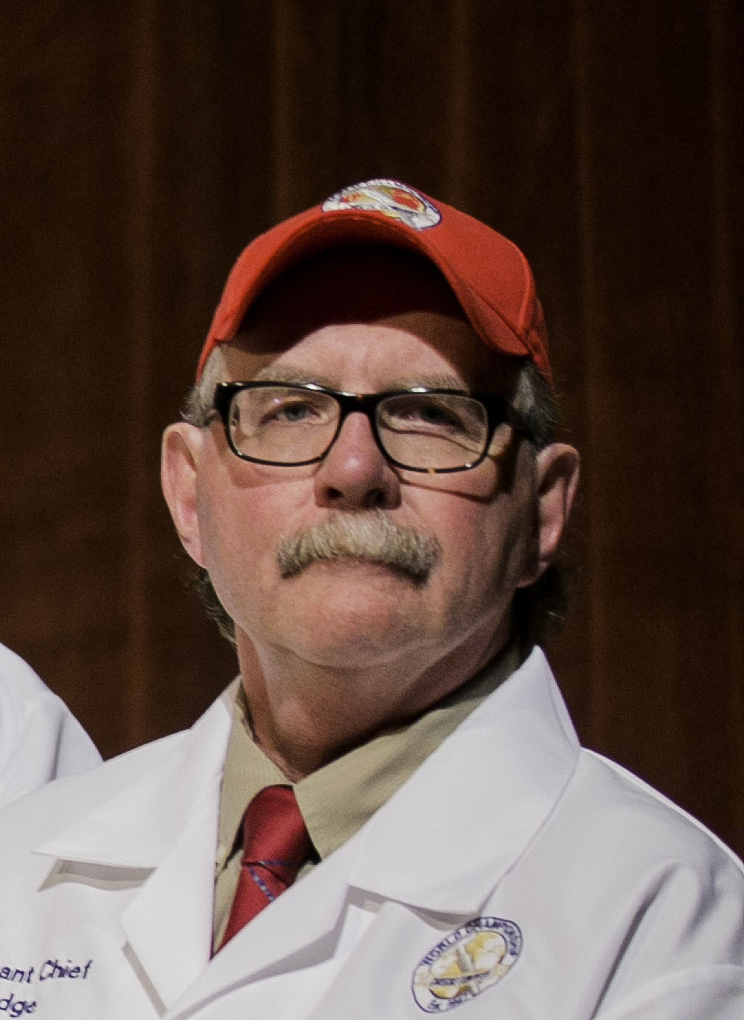 Stan Dietsche
ASSISTANT CHIEF JUDGE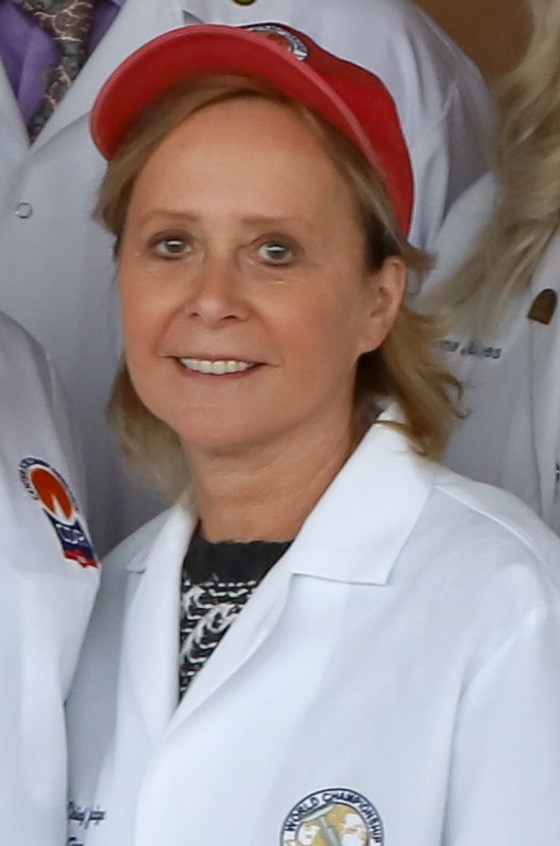 Sandy Toney
ASSISTANT CHIEF JUDGE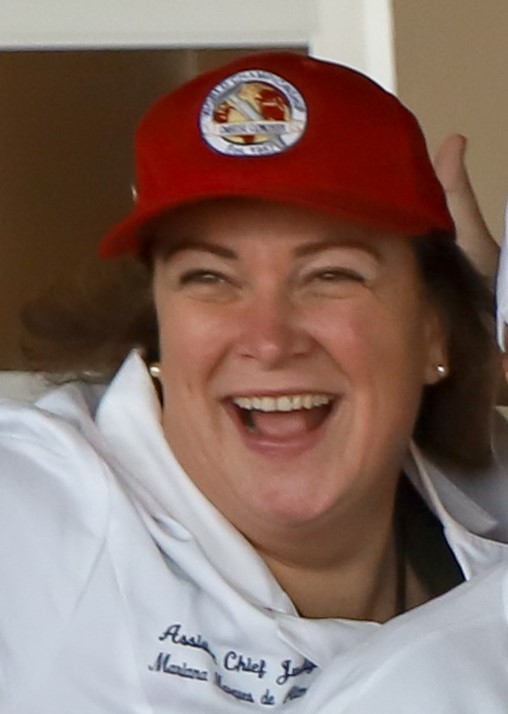 Mariana Marques de Almeida
Assistant Chief Judge
Josef Hubatschek
ASSISTANT CHIEF JUDGE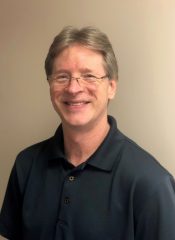 Randy Swensen
Director of Logistics